Guaranty Retirement Solutions is dedicated to building lasting client relationships that are built on mutual trust and respect. It is our goal to offer clients the best possible products and service available, so their individual financial goals can be achieved. We will always consider your best interest first and act accordingly when introducing product options that are available.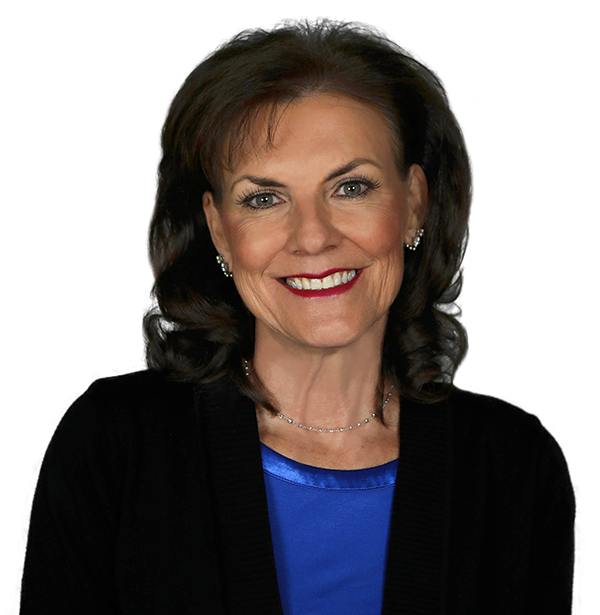 Kathryn Grimco
President & Owner
Kathryn has been active in the insurance services business for over twenty years and is recognized as an accomplished leader within the industry. After spending several years working with other firms, she and Co-Founder Todd Miller wanted to establish a company that put the clients' needs before the bottom line. Throughout her career, Kathryn has been awarded multiple achievement awards including Outstanding Producer awards and the Premier Status Producers award from several A-rated insurance companies. Although she enjoys the success she has realized throughout her career, one of her greatest joys comes from being a grandmother and spending quality time with her family. Kathryn was born and raised in Iowa and has been an Arizona resident since 1994.
Enjoy smooth sailing in retirement with proper income planning.
Income planning for retirement can be daunting because there's a lot to learn and for many people the information is new. Whether you're just beginning your retirement journey or it's already underway, you may be skeptical about whether you'll have enough retirement income to maintain your preferred lifestyle.
There are three major phases in managing retirement income:
The accumulation phase
The distribution phase
The preservation or transfer phase
Preparing for retirement may require a shift in mindset and knowing the difference between retirement savings and retirement income. Prior to retirement, your financial life was dictated by your paycheck. Once you retire, however, you can no longer rely on a paycheck, which means you must find other sources of income. You've worked hard to save for retirement and now it's time to create additional income from what you've saved. Although it can be a challenge, it's also a great opportunity to grow your money beyond what you've saved — and that's usually made easier by enlisting the help of a financial services professional.
We'll work with you to uncover various opportunities and concerns of each phase. Additionally, we'll walk you through:
Determining how much retirement income you'll need
Estimating how long your current income plan may last
Calculating how much additional income you may need
Evaluating your additional income sources
Because taxes play a major role in any retirement income planning process, we utilize tax advantaged vehicles to help accomplish your retirement income goals, such as traditional IRAs, Roth IRAs, 401(k)s, and IRA rollovers.
While the numerous options for your retirement savings may seem overwhelming, all of us at Guaranty Retirement Solutions are here to help you make sense of it all.
We do not provide legal or tax advice and you should consult an attorney or tax advisor for such advice.